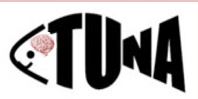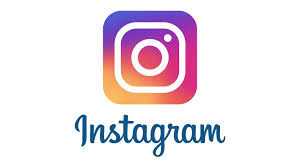 TUNA is an organization for anyone interested in how the brain works. Not limited only to neuroscience majors, we invite everyone who wants to know more about the brain to join our functions. Additional information is available on Tulane's OrgSync page.If you are interested in Neuroscience, whether personally or professionally, this is the organization for you. Meetings are held throughout the academic year, and a variety of service and community outreach opportunities are available to members and non-members alike. Purchase of a membership for $10 funds these events and scores you an awesome TUNA shirt!

Tulane University hosts the Alpha Chapter in Louisiana of Nu Rho Psi, the National Neuroscience Honor Society. Dr. Beth Wee, the advisor to both TUNA and Nu Rho Psi, also is the current treasurer of the national organization. If you have questions about the local chapter or the national organization, please contact Dr. Wee (bwee@tulane.edu).

Past TUNA presidents!